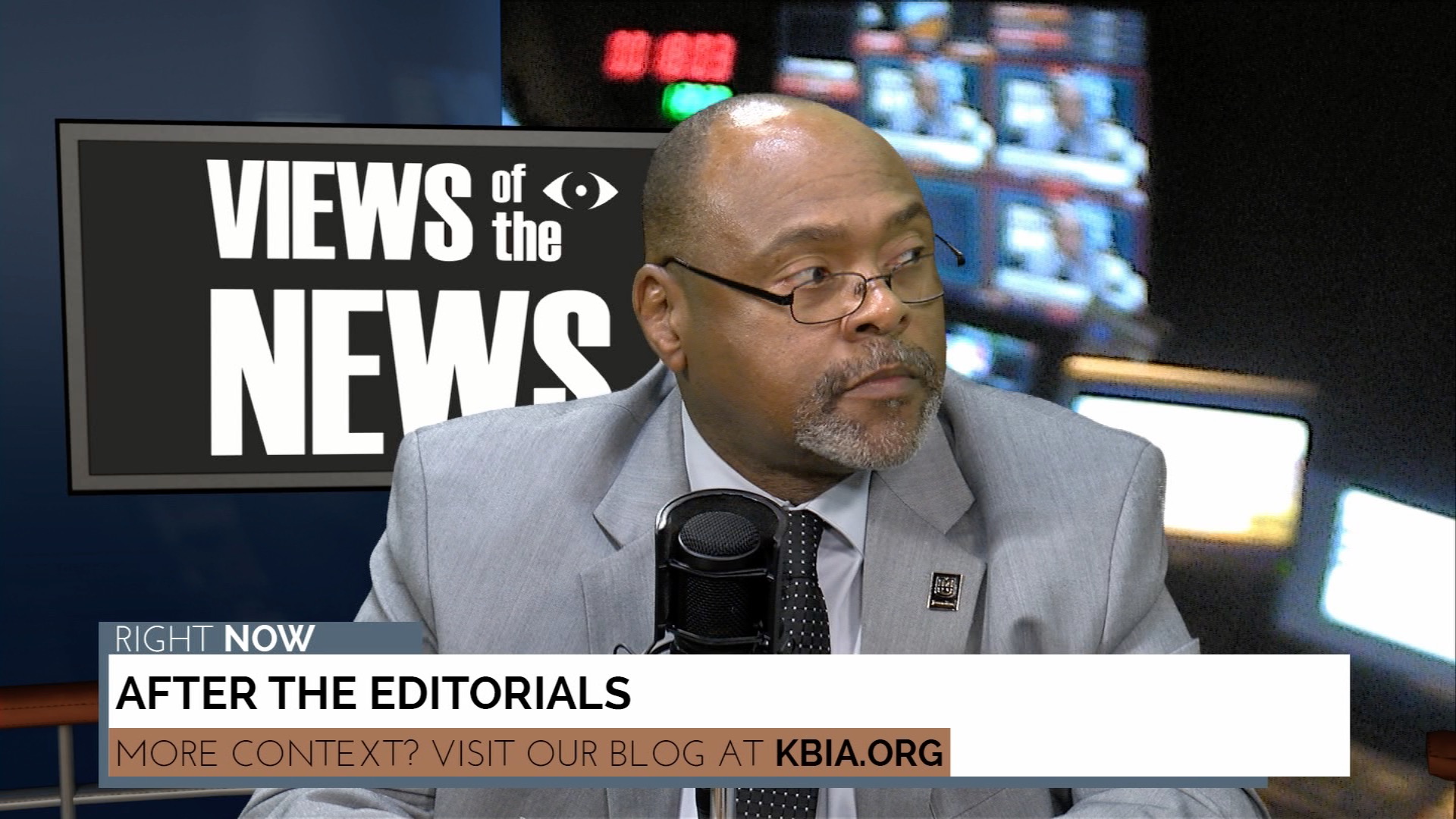 View All Episodes
Views of the News: In Contempt of Court?
Why did a Florida judge came down hard on the South Florida Sun Sentinel for publishing information it published about the Parkland school shooter that it obtained legally? Also, President Trump's reaction and the coverage of breaking news that came in threes, how a congressional candidate justified keeping reporters out of a meeting she opened to the public and ESPN's effort to repair its relationship with the NFL. From Missouri School of Journalism professors Amy Simons, Earnest Perry and Mike McKean: Views of the News.
Copyright 2018 KBIA. To see more, visit
KBIA
.