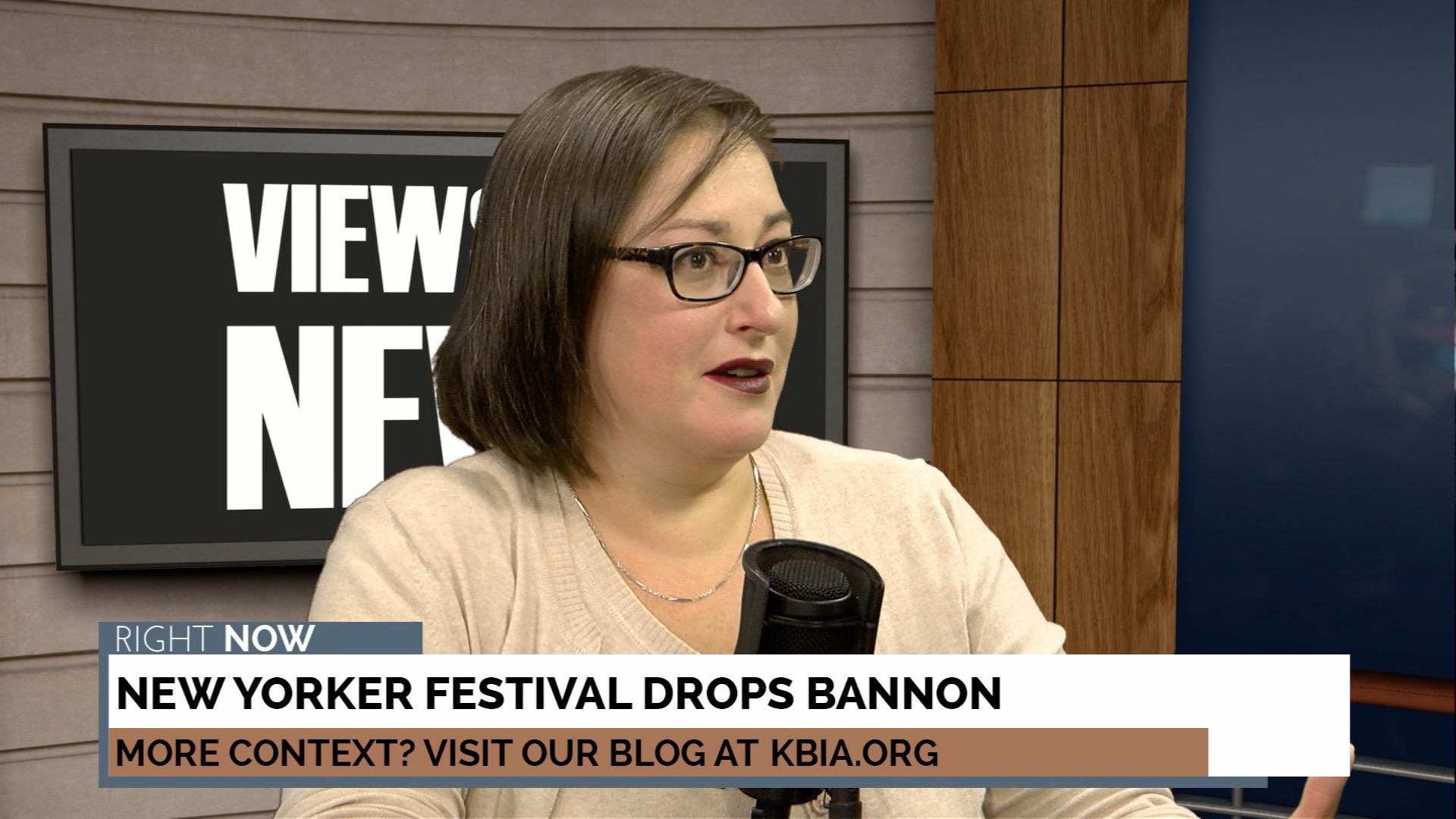 View All Episodes
Views of the News: Why Didn't NBC Run Farrow's Weinstein Story?
Why didn't NBC run Ronan Farrow's Harvey Weinstein story last summer when it could? Why did the network encourage him to find another outlet for the piece? It seems Farrow, his producer and the network's chairman have different takes as to why. Who's telling the truth? Also, two Reuters journalists are sentenced to a lengthy prison term for reporting in Myanmar, why the 30th anniversary "Just Do It" campaign is leading to Nike boycotts, and what the FCC chairman is saying about regulating social networks. From the Missouri School of Journalism professors Amy Simons, Damon Kiesow and Mike McKean: Views of the News.
Copyright 2019 KBIA. To see more, visit
KBIA
.