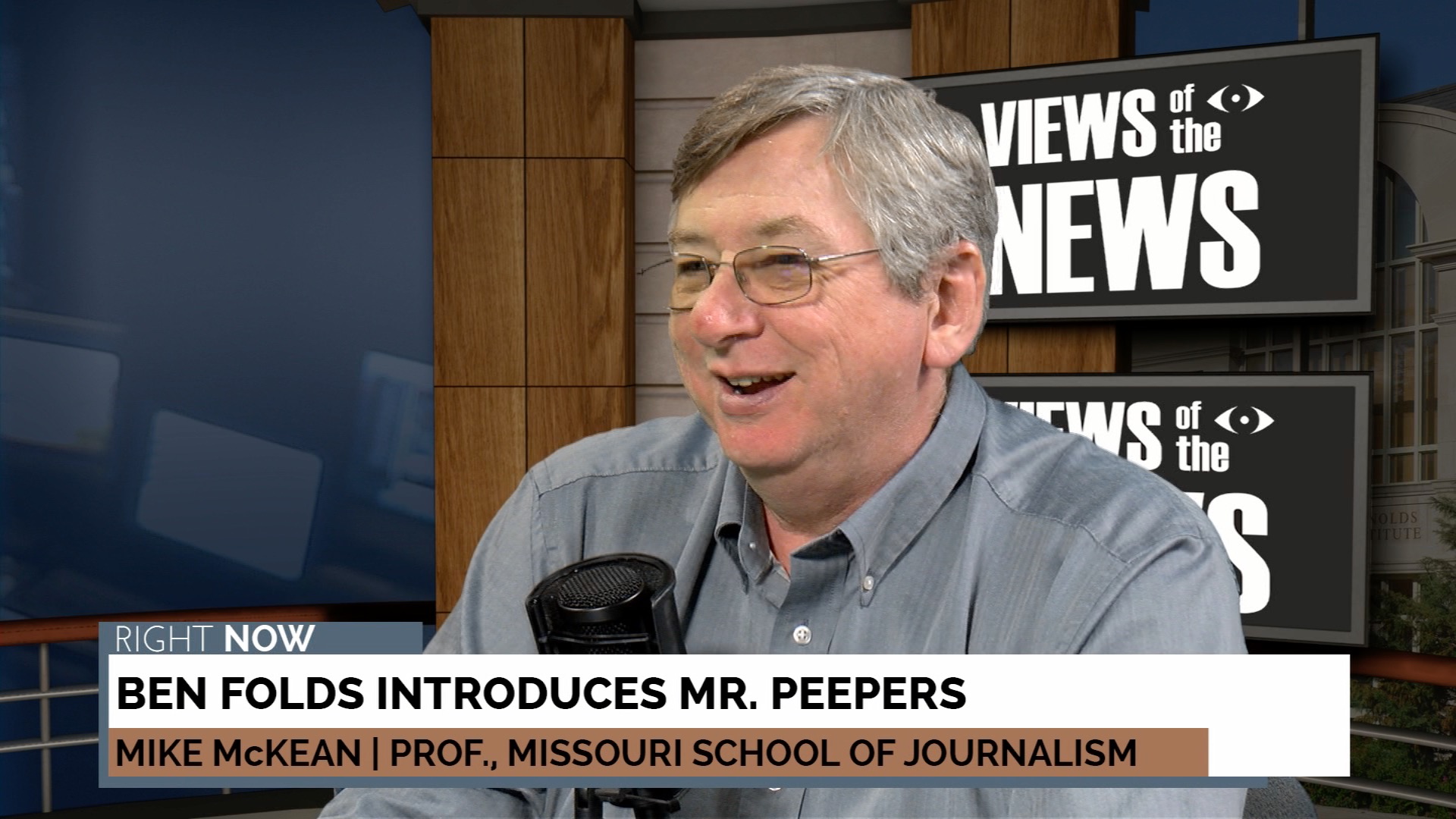 View All Episodes
Views of the News: Could Thursday Be the Biggest News Day of 2018?
Thursday is shaping up to be the biggest news day of the year. In Washington, Judge Brett Kavanaugh and Christine Blasey Ford will testify before the Senate Judiciary Committee, and Deputy Attorney General Rod Rosenstein meets face-to-face with President Donald Trump following a New York Times exclusive. How will journalists balance their coverage? Also, the sentencing of Bill Cosby, 'Murphy Brown' returns to the CBS primetime lineup and personalized playlists based on your DNA. From Missouri School of Journalism professors Amy Simons, Earnest Perry and Mike McKean: Views of the News.
Copyright 2019 KBIA. To see more, visit
KBIA
.