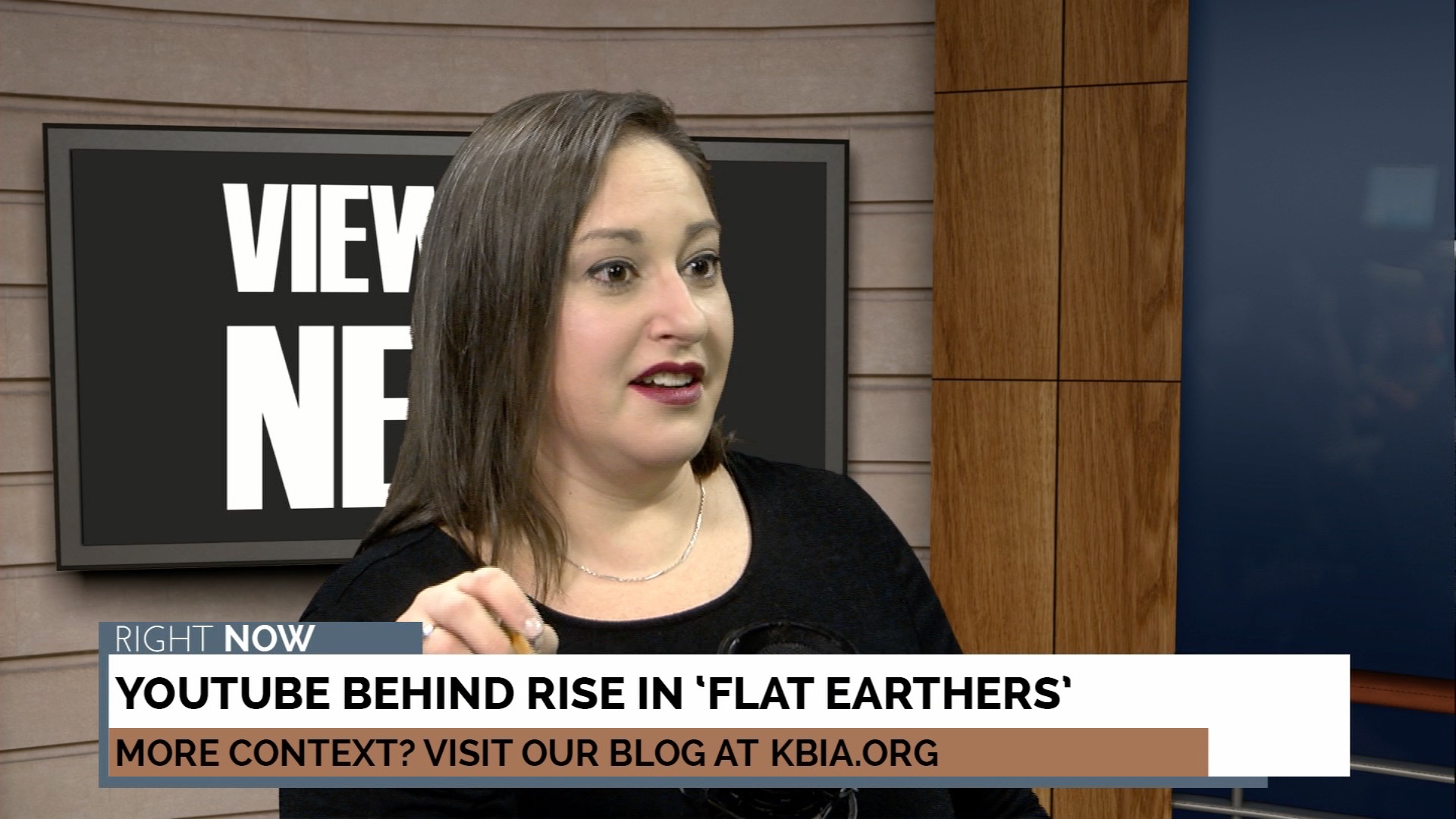 View All Episodes
Views of the News: Ala. Editor Suggests Ku Klux Klan 'Ride Again' In D.C.
An Alabama #newspaper publisher ran an editorial suggesting the best way to stop Washington politicians from raising taxes is for the Ku Klux Klan to 'ride again,' suggesting lynching as a solution. He's been given a chance to walk those statements back, and only doubled down on them. Also, rapid developments in the investigation into attack claims by 'Empire' star Jussie Smollett, how a governor's State of the State address turned into a story about a dress and Sinclair Broadcast Group's new Marquee Network. From Missouri School of Journalism professors Amy Simons, Earnest Perry and Mike McKean: Views of the News. 
Copyright 2019 KBIA. To see more, visit
KBIA
.