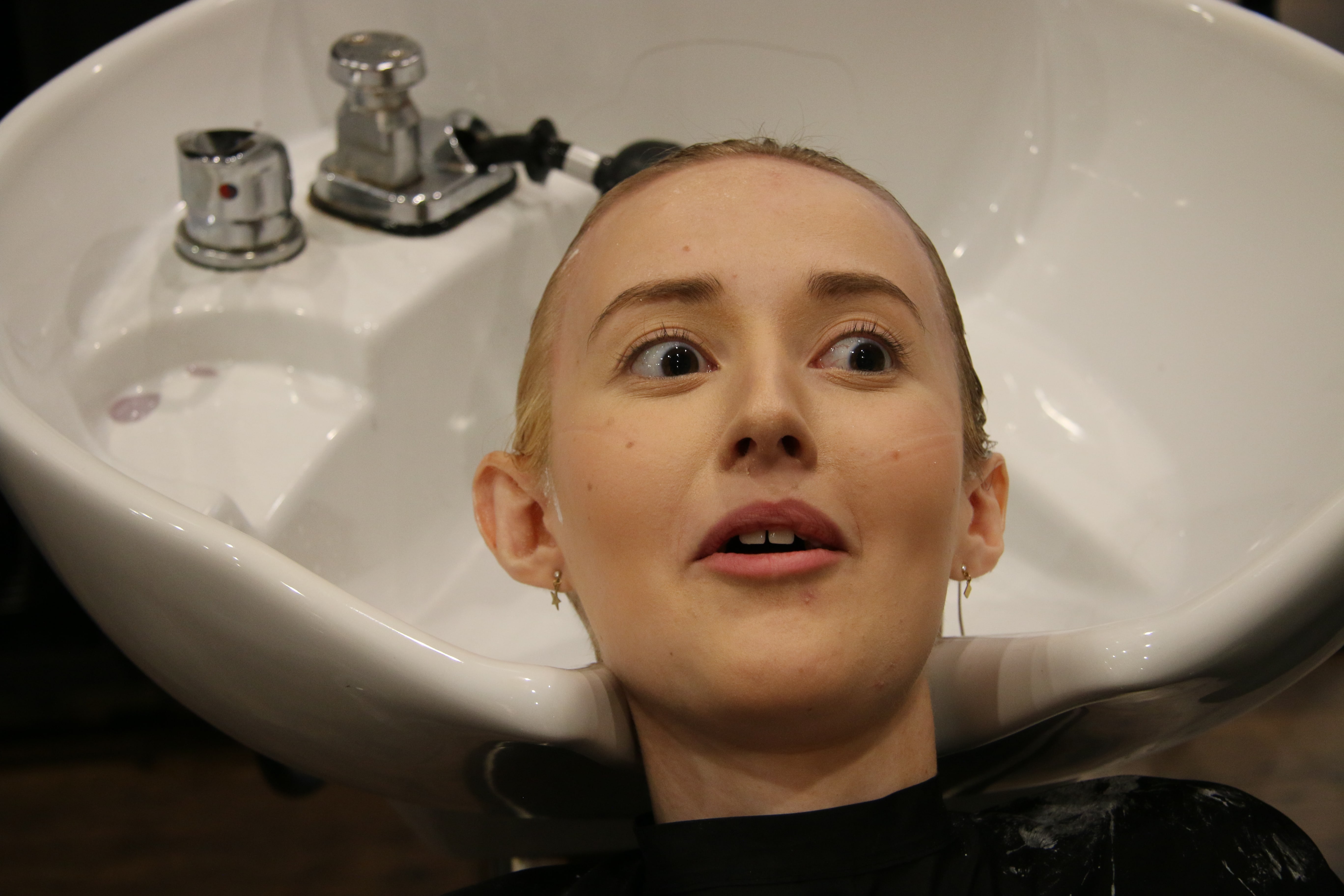 View All Episodes
Can a salon even serve people like you?
Pink. Blue. Icy Blonde. You name a color, Madi's hair has been it. But what about finding a salon that can accommodate her needs?
In this episode, Madi and Becky explore the multi-colored world of hair salons. Madi and her stylist, Amber, talk about their relationship, working with clients who's needs are different and about what salons can do to be more welcoming to all people of all abilities.
Hosts: Madison Lawson, Rebecca Smith
Reporting By: Taylor Kinnerup, Rebecca Smith
Producer: Elena Rivera, Rebecca Smith
Editor: Ryan Famuliner
Online and Social: Nathan Lawrence
Executive Producer: Aaron Hay
Copyright 2020 KBIA. To see more, visit
KBIA
.