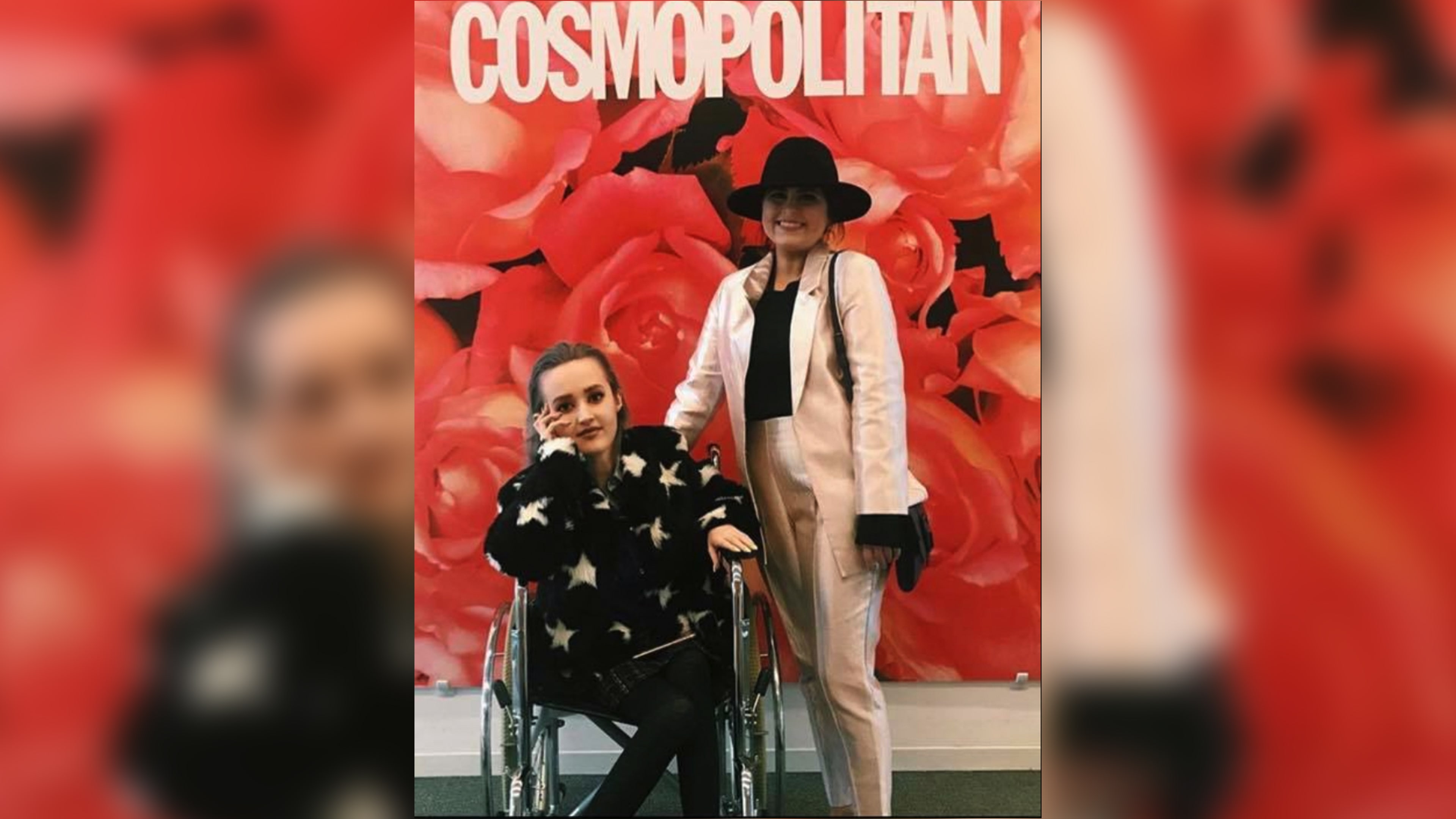 View All Episodes
Do you have any real friends?
More than once, Madi has been asked if her friends-who look nothing like her-are her sister or caretaker.
In this episode, Madi and Becky take a look at the crossroads of friendship and caretakers. Madi talks to her younger roommates, Tonesha and Haley, who are still learning what it's like to have a friend with a disability, and her best friend, Jessie, who's old hat and muses about how being Madi's friend has turned her into a fierce advocate for the rights of those with disabilities.
Hosts: Madison Lawson, Rebecca Smith
Reporter: Taylor Kinnerup, Rebecca Smith
Producer: Hannah Haynes, Rebecca Smith
Editor: Ryan Famuliner
Online and Social: Nathan Lawrence
Copyright 2020 KBIA. To see more, visit
KBIA
.