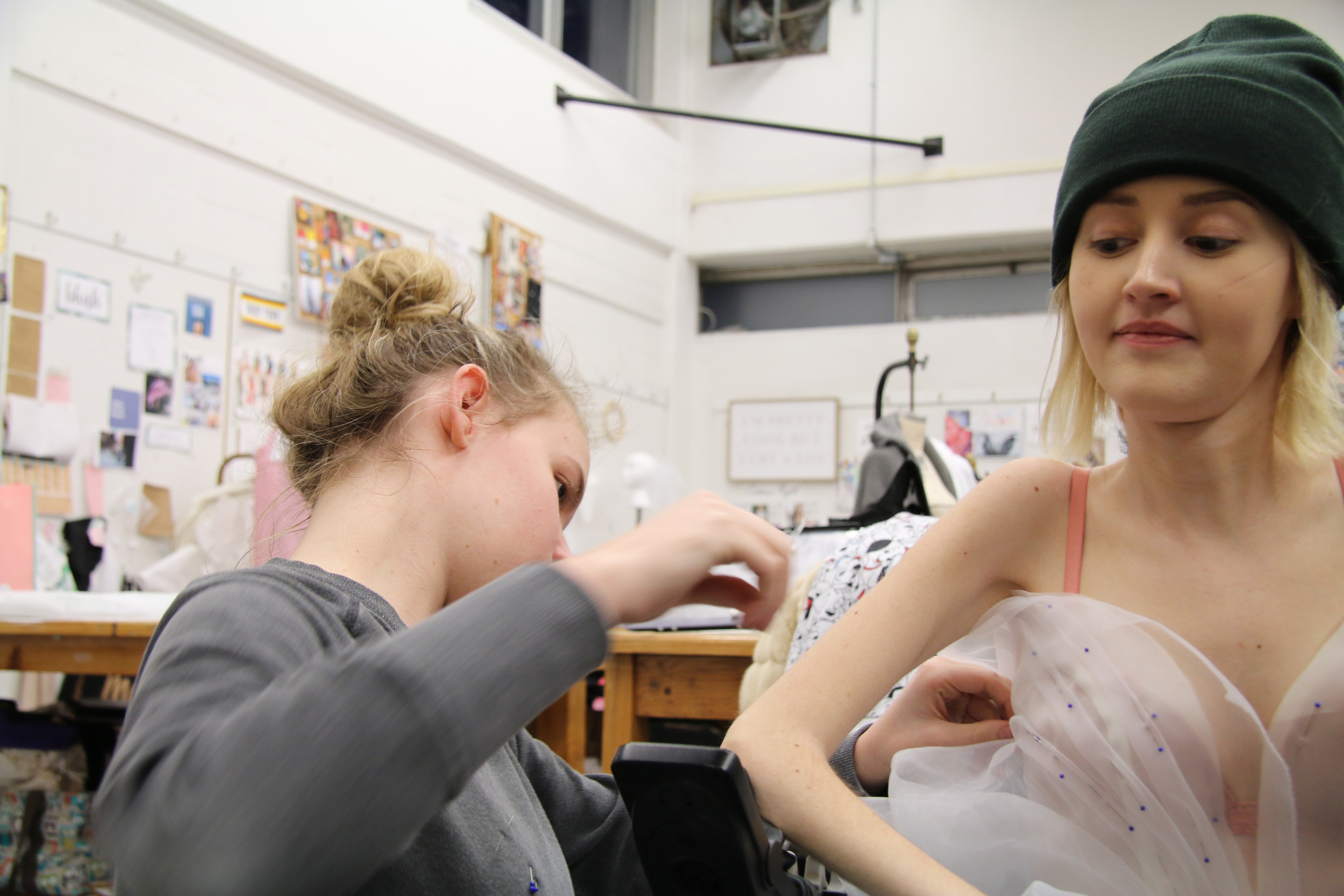 View All Episodes
Can you even walk a runway?
When was the last time you saw a model with a disability? Or a person with a disability featured in an advertising campaign? On a runway? Or even a mannequin in a store that showcased a different ability? It might be hard to recall even one.
In this episode, Madi and Becky take a look at the world of fashion-Madi's #1 love. She talks with fashion designer Tobie Roberts about how to design for disabled bodies, their experiences working together for Kansas City Fashion Week and what the fashion industry can do to be truly inclusive.
Hosts: Madison Lawson, Rebecca Smith
Reporter/Producer: Rosie Belson, Rebecca Smith
Editor: Ryan Famuliner
Online and Social: Nathan Lawrence
Executive Producer: Aaron Hay
Copyright 2022 KBIA. To see more, visit
KBIA
.