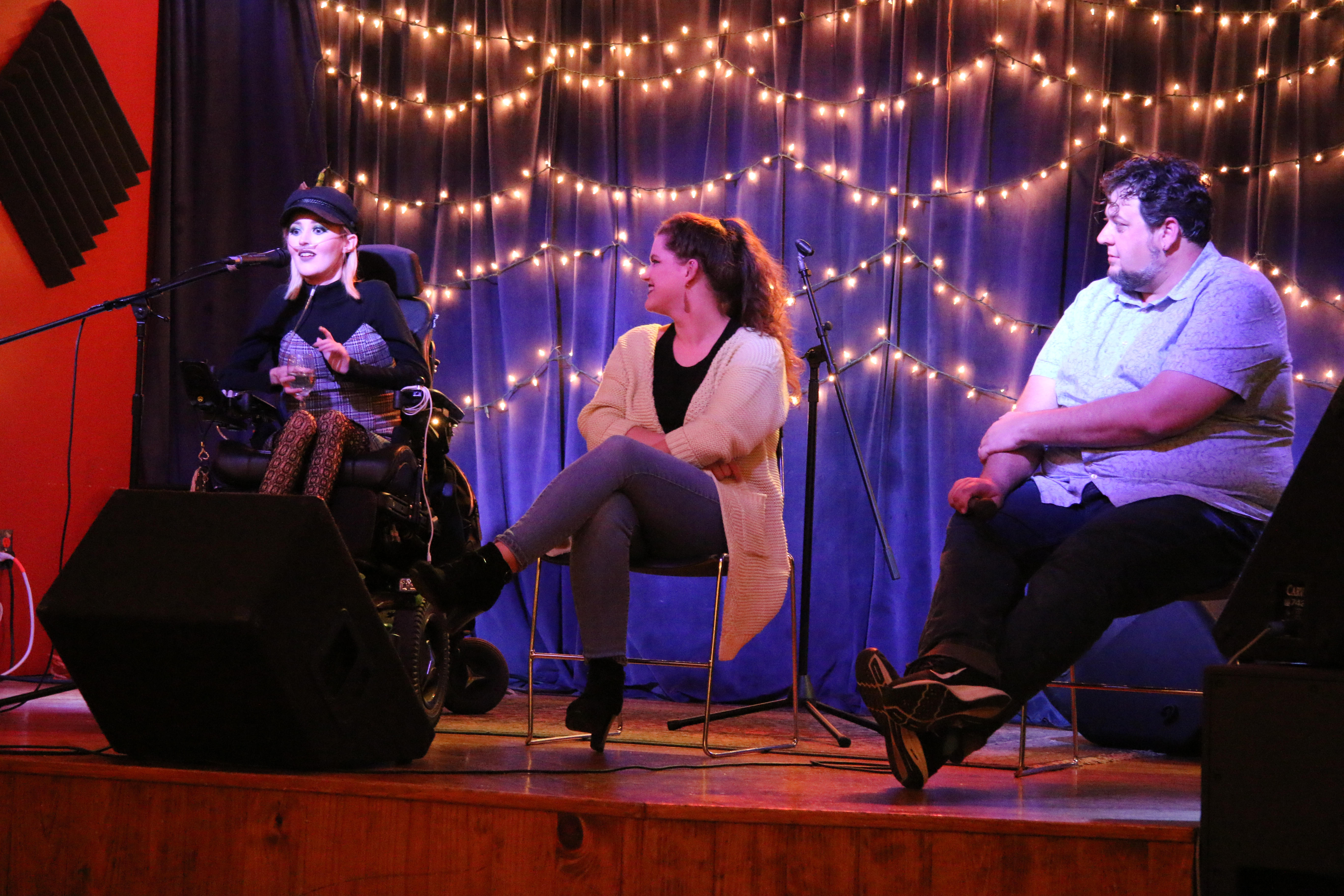 View All Episodes
The Obvious Question and Answer Session
"You can't be worried about what other people are thinking all the time. "
In this episode, co-hosts Madi and Becky and executive producer Aaron Hay answer a few listener questions during a recent launch party in Columbia and give listeners a look behind the scenes of "The Obvious Question."
They discussed the editorial process, how Madi selected her guests, which episodes were personal favorites and what's next.
Credit Listing:
Hosts: Madison Lawson, Rebecca Smith, Aaron Hay
Producer: Kris Husted, Rebecca Smith
Editor: Rebecca Smith
Online and Social: Nathan Lawrence
Executive Producer: Aaron Hay
Copyright 2022 KBIA. To see more, visit
KBIA
.