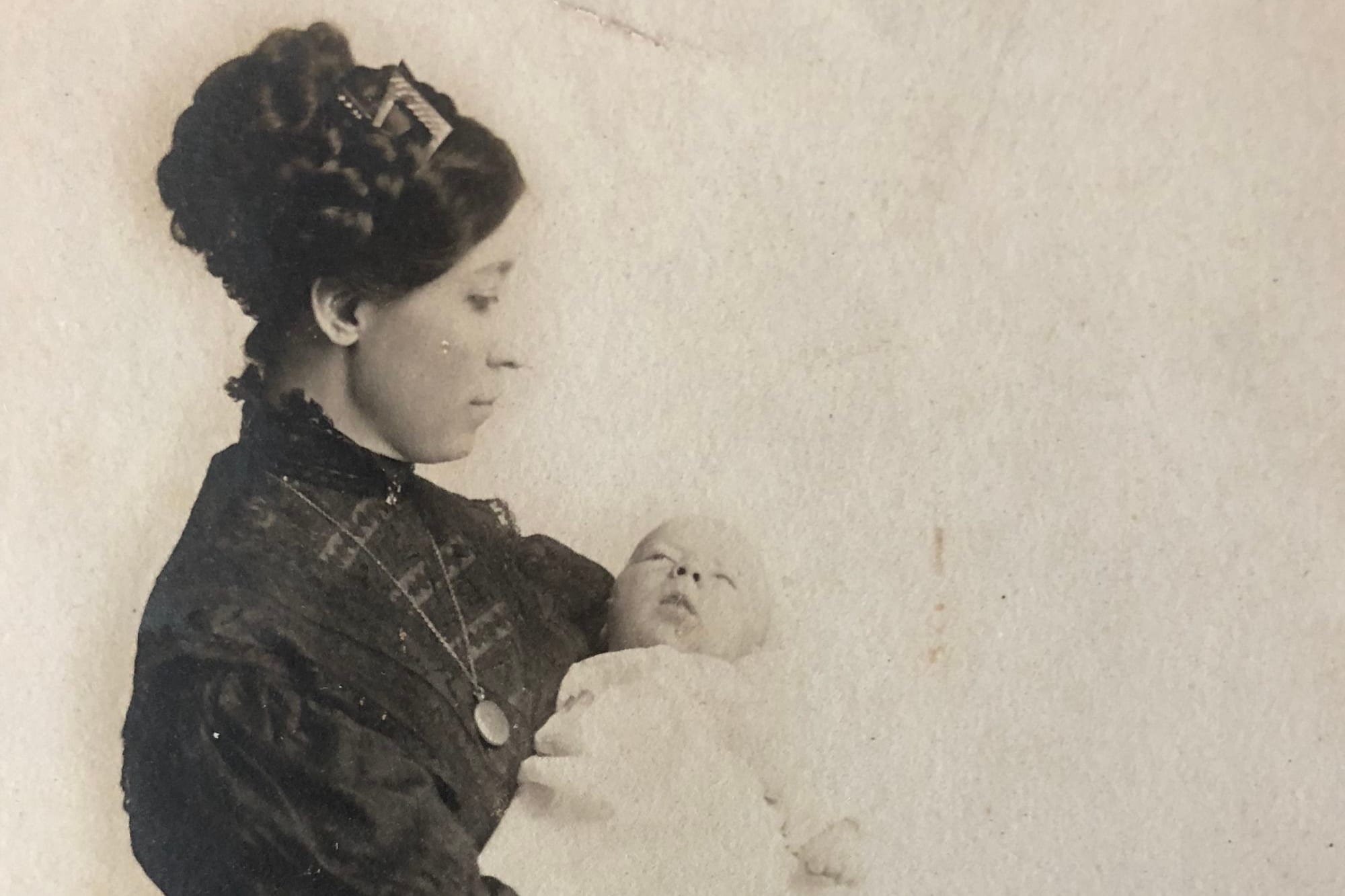 View All Episodes
Show Me The State: The Legend Of Doc Annie
If you grew up in 1970s Poplar Bluff, you likely heard of the story of Doc Annie. Legend has it, Doc Annie was a witch-like woman who operated a haunted hospital in the woods. She kept fetuses in jars of formaldehyde there. She also would throw babies into an old well called "the pit."
High school students and young people would drive into the Ozark Foothills looking for Annie's spooky hospital and tell ghost stories about her.
Rooted in this macabre tale is the true story of a woman who performed illegal abortions in the 1930s in Poplar Bluff. The first episode of Show Me The State explores the actual identity of Doc Annie and why her story got twisted into such a gory fable only a few decades later. And ultimately, what does this say about Missouri's evolving attitude toward abortion?
Copyright 2020 KBIA. To see more, visit
KBIA
.